365 talks in 365 days
We're braking a world record. Are you In?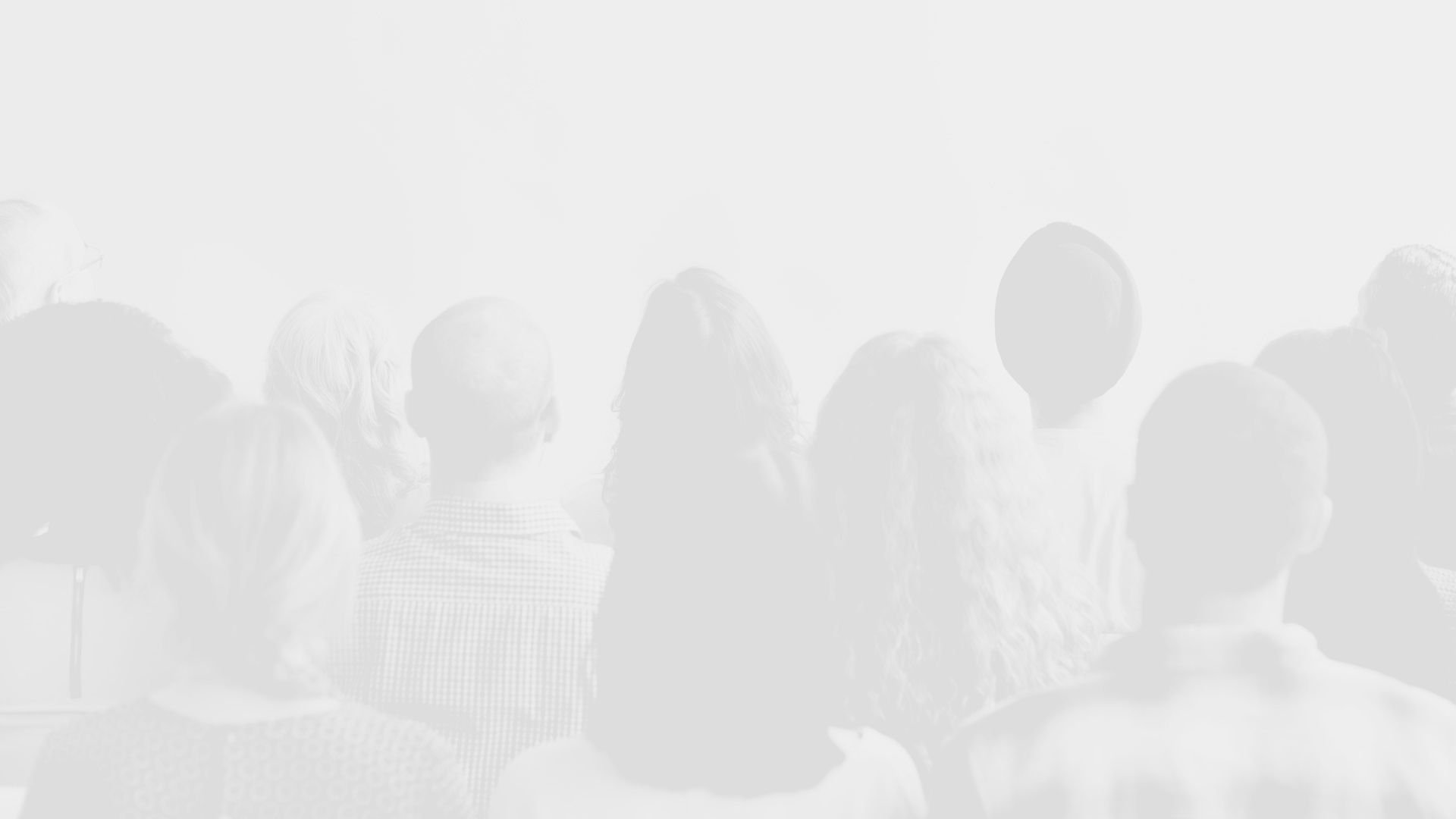 Here's the thing …
So everyone is complaining that business is down, the economy is in the toilet, times are tough and everyone seems to be wallowing in his or her own self-pity. So how do you prove to people that action and passion, dedication and hard work are the only answers to tough times?
By setting a world record - that's how!
I had a bright idea to contact Guinness book of world records to try to register a new record, for the largest amount of full paying keynotes done by a professional speaker in one full year or 365 days. We've called it 365 in 365.

Just as indicated above to do 365 keynotes in 365 days.

I am looking to disturb the negative; it's hopeless mentality by setting a world record.

We want to prove that we can save and break a world record here in South Africa.

We want to disrupt the mindsets about what is possible even during tough times.

Whether we achieve it or not at least we would have inspired, motivated and spoken to well over 40,000 South Africans from all walks of life.
What do you get and where do you fit in?
You and your staff get a seriously fun "lift" in 2018 and you get to be one of the contributors helping to achieve a world record. Hopefully we will be able to give you and your team the upliftment that they need to help to see things differently and be a little bit more motivated to take action.
I Need Help
I have never really been the type of person to ask for help, I'm usually a do-it-yourself type of guy. So this for me is a huge stretch because I'm actually asking you, my valued clients, supporters and friends to help me with this world record attempt.